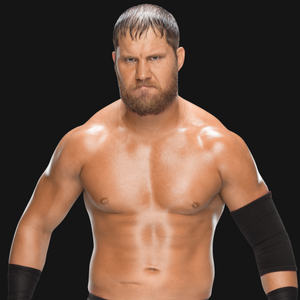 Curtis Axel:
Height: 6'3"Edit
Weight: 228 lbs.Edit
From: Champlin, Minn.Edit
Career Highlights: Intercontinental Champion (1x), World Tag Team Champion (1x), WWE Tag Team Champion (1x), FCW Florida Heavyweight Champion (1x), FCW Florida Tag Team Champion (4x)Edit
​Bio: Is it possible to be truly better than perfect? Curtis Axel is on a mission to find out just that.Edit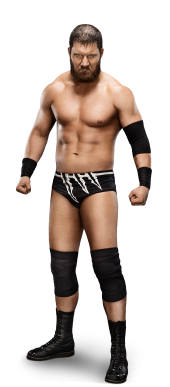 Despite being the son of WWE Hall of Famer "Mr. Perfect" Curt Hennig, the Superstar once known as Michael McGillicutty has fought and clawed to make a name for himself throughout his entire WWE career. After stints in The New Nexus and a WWE Tag Team Championship run alongside David Otunga, he realized his wish in May 201; that's when Paul Heyman remolded the third-generation Superstar, and replaced his WWE-given name with a moniker that pays homage to both Perfect and his father, Larry "The Axe" Hennig.Edit
Officially reborn, Curtis Axel wasted no time following in his father's footsteps, capturing the Intercontinental Championship under the tutelage of Heyman and finding a footing in the tag team division alongside Ryback as the bullying duo dubbed RybAxel. Finding a place among The Social Outcasts, Axel continued to set his sights on squared circle greatness. He's also the longest-running Royal Rumble Match competitor of all time, at least if you ask him. Winning followers to his cause by the day, Axel's legacy is not yet set in stone, but perfection is just around the corner. Whatever you do, don't change the channel.Edit
Ad blocker interference detected!
Wikia is a free-to-use site that makes money from advertising. We have a modified experience for viewers using ad blockers

Wikia is not accessible if you've made further modifications. Remove the custom ad blocker rule(s) and the page will load as expected.